Welcome To
Country Club of
Green Valley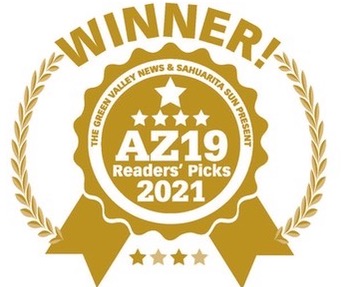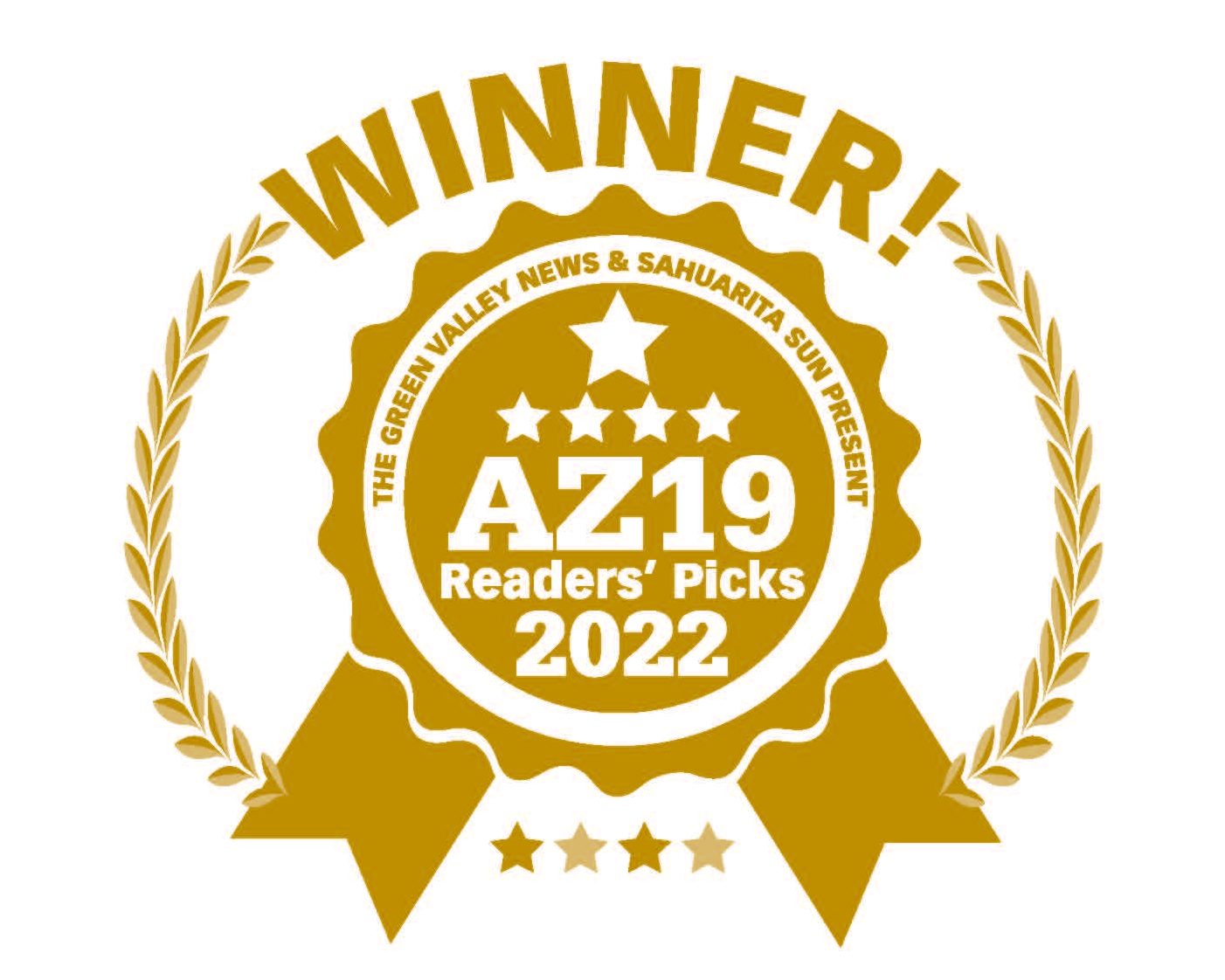 77 E. Paseo De Golf, Green Valley, AZ 85614
About Us
Country Club of Green Valley
​We are a private, full service, member-owned club located on 130 acres bordering the Santa Cruz River and pecan groves in the Country Club Estates neighborhood of Green Valley. Our Regular members enjoy unlimited golf, fine dining and a full calendar of social activities year round.
The Country Club of Green Valley was voted the Best Golf Course in Green Valley in 2021 and 2022 by the community and has been providing a fantastic golf experience for its members for over 50 years.
Member owned and operated
A course to challenge players at all skill levels
Rounds of 4 hours or less, even in high season
Friendly and welcoming members
Superb practice facilities
Variety of attractive membership plans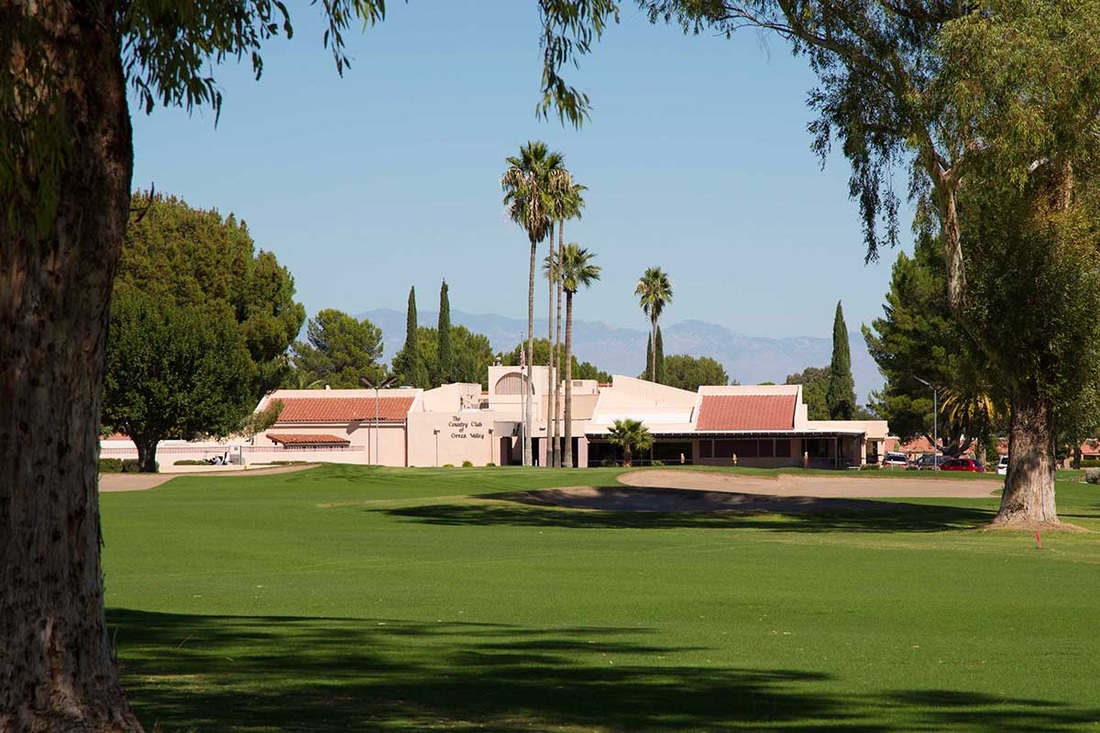 Joining the Country Club was a fantastic decision second only to moving to Green Valley itself.  Our initial hesitation about shotgun starts was quickly dispelled by the great social advantage of players completing their rounds at the same time and being able to join together for a drink or lunch.  We were more at home at the Country Club of Green Valley after just a few weeks than we felt in a number of years at our previous club.  The family atmosphere is truly unique and has to be counted as one of the great benefits of membership along with a great practice facility, terrific staff, and a beautiful golf course.
Our Red Lawrence Designed 18 hole course has five sets of tees playing from 4809 to 6628 yards. Fairways are tree lined, making snowbirds and retirees from the East, Midwest and Pacific Northwest feel at home. The course is deceptively challenging. Come prepared to use every club in your bag.
We overseed the course every fall for best year-round play on both winter rye and summer bermuda. By making an investment in top quality seed and engaging in conservative turf management practices we are working to provide the best course possible today and for years to come. Unlike most courses in the Southwest we have water rights, allowing us to pump from the Santa Cruz Aquifer instead buying from a water company.
​You will play at a comfortable pace. Expect four hours or less even in high season. A quick phone call puts you on the list for our morning or afternoon shotgun starts. Every member gets a great tee time and regular contact with our members before and after the round.
The Club boasts the best practice facilities in Green Valley, including a driving range, chipping and pitching areas, a sand trap and two putting greens. Our PGA professionals are available for lessons year round. Facilities also include a Pro Shop and on-site covered golf cart storage.
Golfing members, their families and guests enjoy unlimited access to the course throughout the year and are eligible to participate in weekly Men's Day and Women's Day competitions and invited to many other groups both formal and informal. In addition there are more than 40 special tournaments and couples' mixers throughout the year.